On 8th March, in honour of International Women's Day, TASTE held seminars in Lwengo district to inspire girls to believe that they could succeed in science-based careers. Gender stereotyping can be a real problem in Ugandan education, so it was really important to demonstrate that there are women around the world succeeding in science.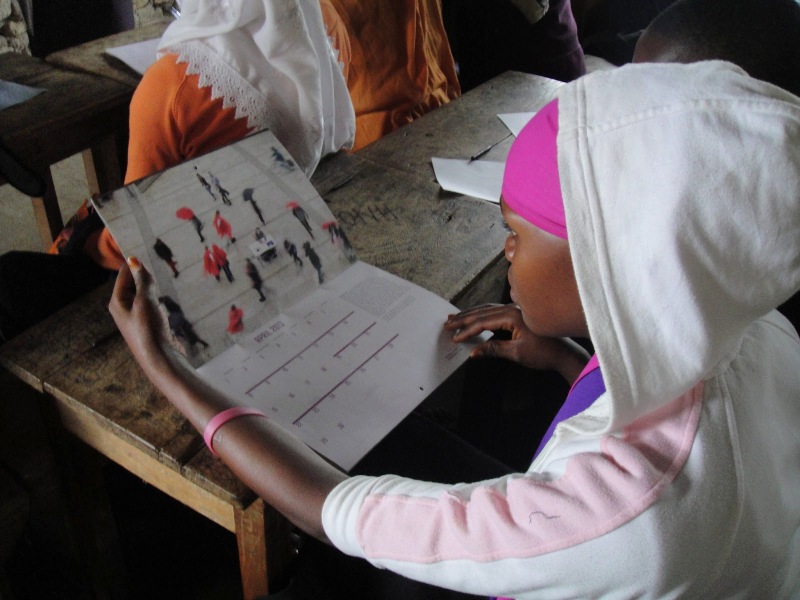 Our treasurer, Dr. Elizabeth Kyewalabye, was one of the first female Ugandans to qualify as a vet and she was a shining role-model as she spoke to students about her career. We were also able to show students the extraordinary women of the ScienceGrrl calendar, which shows the real and varied faces of women in science.
We have a guest post over on the ScienceGrrl blog, where you can find out how students reacted.