A lot of changes have been happening at TASTE-HQ in the last few months, and we are looking forward to catching you up with all our new developments over the coming weeks. The first big announcement to make is that we have now finished recruiting for our first ever 'brand-new-and-shiny' executive team!
A number of the original trustees for TASTE have come to their penultimate years of their demanding PhDs and have left the trustee board so they can focus fully on their studies. The remaining trustees, Amy and Lina, have since been busy recruiting for a new executive team to take TASTE forward.
So without further ado *drumroll please* voila! … Here is the brand new team!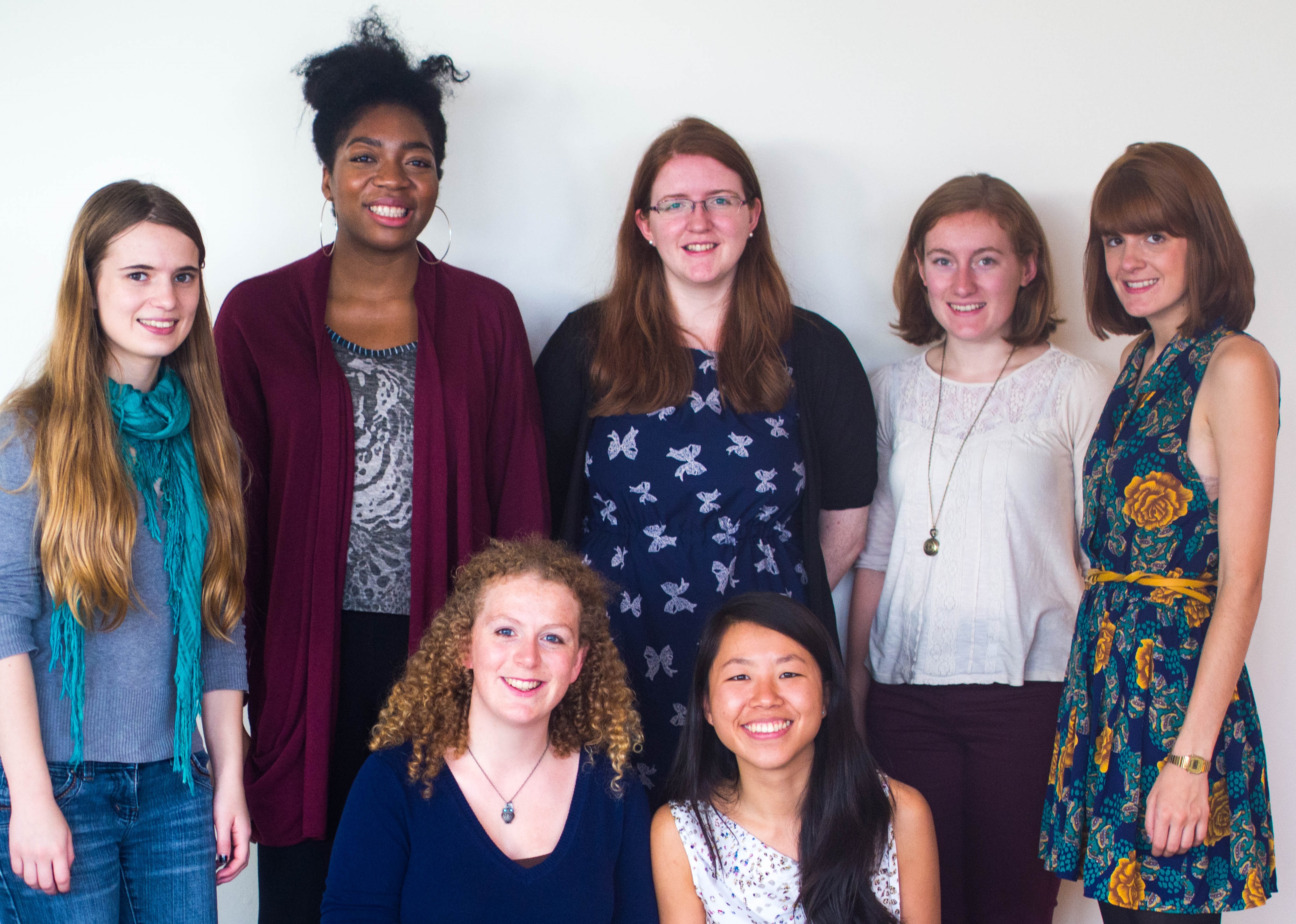 The new team members come from really diverse backgrounds, from finance to marketing, and from fundraising to teaching, with each member contributing their own expertise and skills to the future of TASTE. The one thing they all have in common however, is the shared vision of our work; 'to create a generation of scientifically literate and enthusiastic school leavers with the potential to transform Africa.'
The first-ever new team meeting took place this weekend at the Southbank Centre. Unfortunately two of the members could not make the meeting, but the rest of us spent a really successful afternoon plotting and scheming about our future plans. We are really looking forward to sharing these plans with you – as well as everything else we discussed – on the blog over the next few weeks. We have also been fundraising in a really tasty way (hint!) so be sure to keep checking back to find out about everything that has been going on!