Chloe Vince has recently joined TASTE as part of the new volunteer team. She has been fundraising by holding a charity tea party for friends and family.
When it came to coming up with fundraising ideas for TASTE, the obvious answer was to start in the tastiest way we know how… baking!
At the beginning this month we held the first (of possibly many more!) TASTE tea-parties. After many evenings of frantic whipping, dipping, mixing and baking ahead of the day, we sat down with our family and friends on a Saturday afternoon to a delicious array of cakes, scones, sweets and sandwiches.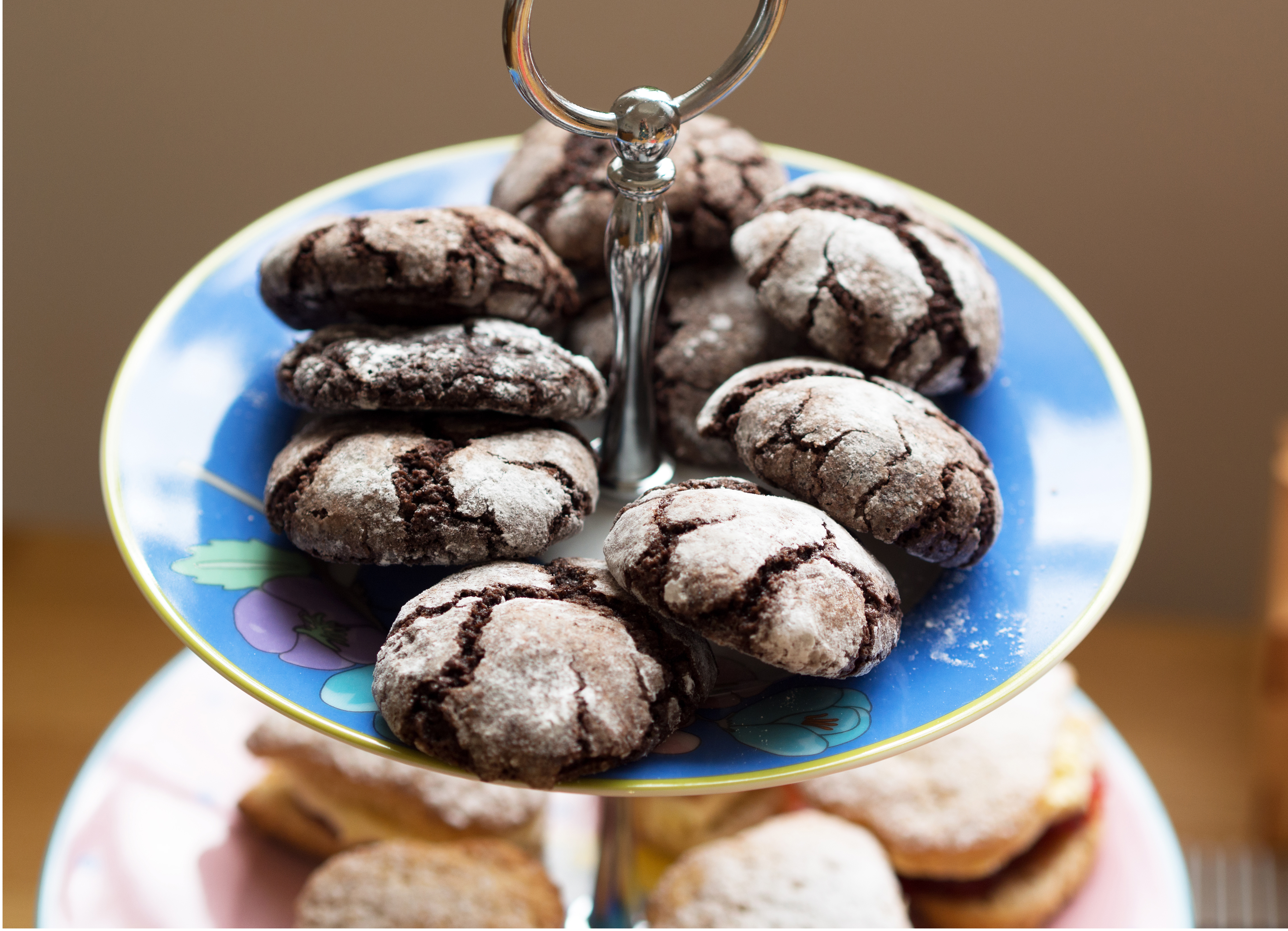 We asked all of our guests to donate to charity what they thought the afternoon was worth, and with huge thanks to our very generous family and friends, we managed to raise a grand total of £275. An afternoon very well spent!
We will be launching some 'how to' packs in the next few months with some hints and tips of how you can run your own fundraising events at home or at work, so do keep your eyes peeled for updates. In the meantime, let us know any fundraising events you have had – we would love to see your pictures! Send them to us on Facebook or Twitter @tasteforscience.