The team at TASTE are really excited by this year's theme for UNESCO's World Science Day for Peace and Development: Quality Science Education: ensuring a sustainable future for all.
Our mobile science lab brings practical science education to 1400 students in rural Uganda, who would otherwise be limited to learning by rote words on a blackboard. Engaging, high-quality science education is essential for the sustainable development of any country, because it allows young people to aspire and grow up to be engineers, doctors, researchers or inventors.
Sustainability is one of our key principles at TASTE, so in support of this year's World Science Day, we wanted to share three ways that we commit to making our impact as sustainable and wide-reaching as possible:
1. Capacity building, not aid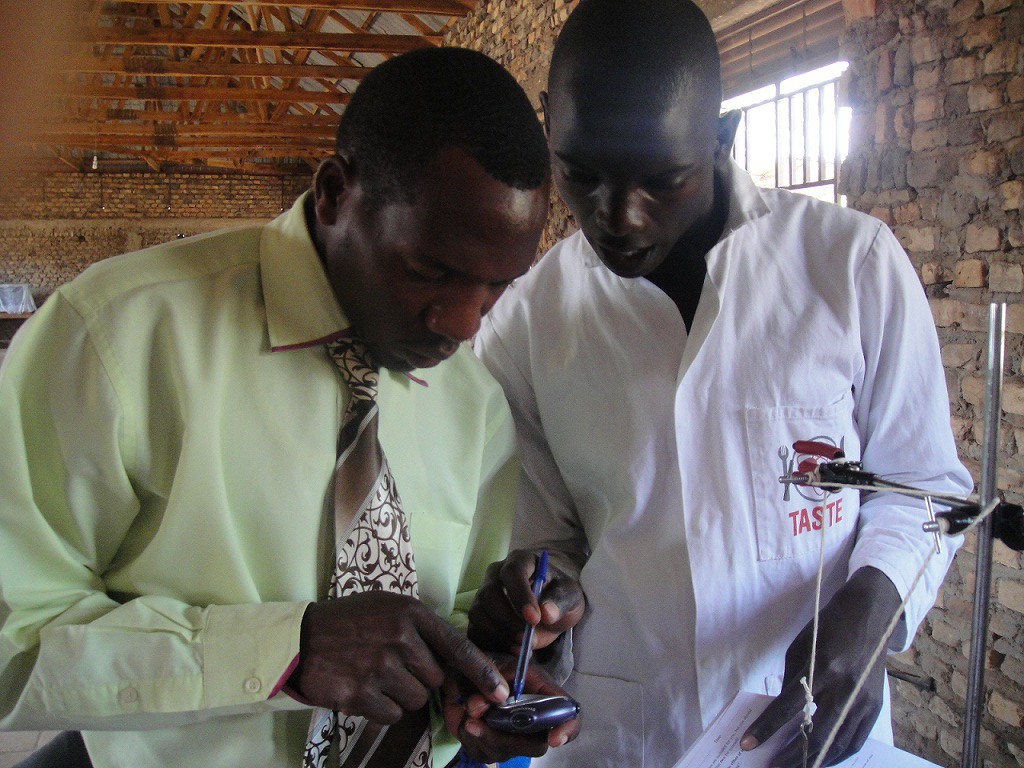 We do not donate science equipment or money directly to schools. Instead, we visit schools with our well-equipped mobile lab and trained, enthusiastic staff, who can engage both students and their teachers with our lessons. We visit each school around ten times a year to deliver jam-packed lessons, workshops and mock exams. Through these we are building up a relationship with teachers and students over time. This ensures that the results of our work do not end when we leave a school at the end of the day.
We also provide regular teacher training workshops for free,  introducing teachers from our partner schools to the TASTE practical lessons we would be teaching for the upcoming term. Many teachers that we work with have very little experience of practical science, and they value this opportunity to develop their own skills and experience in a way that can benefit their students. In the picture above, TASTE's lab assistant John Kasujja shows Hakiza Francis, a biology teacher, how to read a digital stopwatch.
2. Giving girls the same opportunities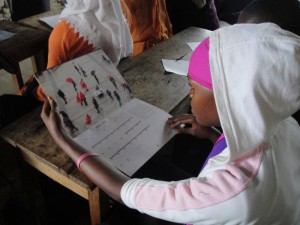 Why is gender equality in science important? Why particularly in Africa? Although many Ugandans are strong advocates for gender equality, there is still a long way to go – particularly in scientific fields. While interviewing a candidate for the post of TASTE teacher, we asked how he would ensure that girls are fully included in our lessons. His reply was that there was no need, because girls are naturally not good at science. Unfortunately his view is not an uncommon one in Uganda.
So what are we doing about it? We focus on gender equality in all aspects of our work. For example, our teachers and lab assistants are trained to alternate between girls and boys when asking students to speak in class. All of our staff are encouraged to actively challenge gender stereotypes if they are brought up in our lessons. Recently the UK government launched a campaign encouraging girls into maths and physics, Your Life,  which TASTE would like to see replicated in Africa.
For now, TASTE lessons are interwoven with applications to the Ugandan daily life so that everyone can relate to them. For example, most Ugandan children help their families with cooking on charcoal stoves and are therefore familiar with the concept of heat. We draw on this for our first year lesson on conduction and insulation, linking experiments to safety tips in the kitchen. We also hold career workshops bringing together students from different schools. There is strong evidence in the recent King's College London ASPIRES report suggesting that to be able to appreciate science, young people need to know what careers science can offer them. Our careers speakers also draw on their own experiences, explaining  how science gives people transferable skills useful for many careers, not just in science.
3. Open and replicable
We are committed to sharing all our resources freely – whether it is logistical information about how to run a mobile lab, maps of the local area, or the lesson plans for our practical syllabus.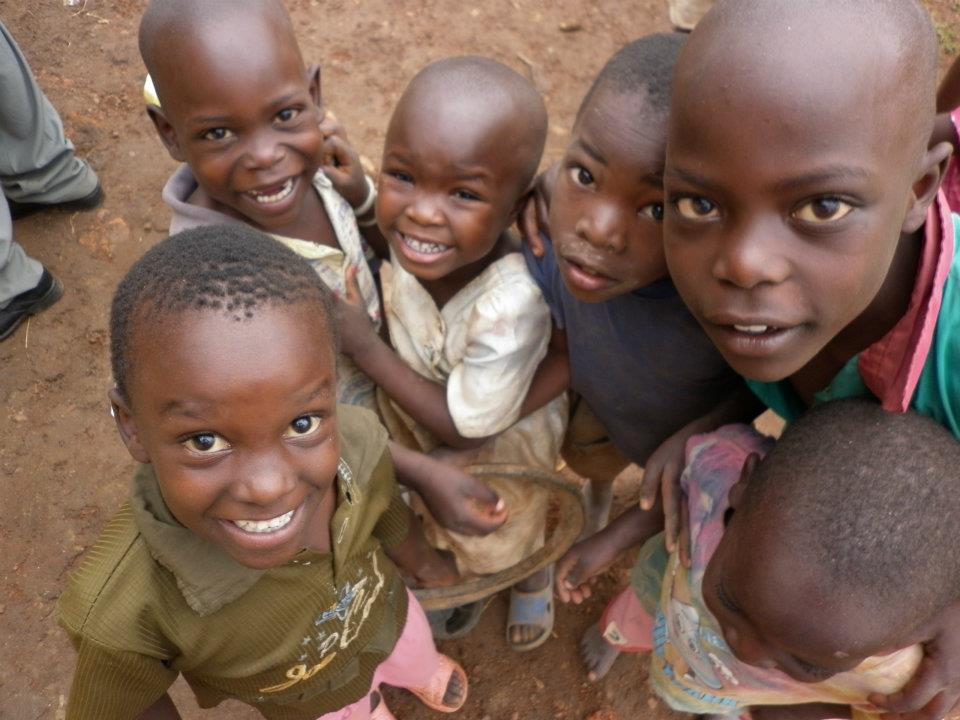 If you have ever heard of off-road driving, there you will have an idea of what we mean by off-the-map teaching. TASTE teaches at schools that are not on Google Map or even known to the local education authorities. They are only usually known by local villagers and TASTE found them through word-of-mouth and a motorcycle.  So that the whole world knows about them, we continue to share information about these schools as well as adding their GPS coordinates to OpenStreetMap.
With a simple model that enables different schools to use the same resources and expertise, TASTE is ultimately an idea that we encourage others to take up to help their local area.  All you need is a science truck, science teachers and a vision for boosting an  economy by developing its people's skills, knowledge and aspiration. Like a sister version of the Institute of Physics' Lab in a Lorry for the UK, this can set a new growth in science education for the whole of Africa. We also often get emails from different African countries asking for tips on how to run a mobile lab, and we tell them what we know. See one of our partner schools' head teacher Samuel on TASTE for a candid account of how we began.
To enable this growth, TASTE is preparing to publish our lesson plans online as open data.  We pride ourselves on lessons that are not only tailored to the challenges of a developing country, but also illustrate scientific theory, instruct on scientific thinking and inspire tomorrow's leaders. To do this, we work with qualified teachers, professional scientists and sister charities such as the LightYear Foundation.  As we are continually improving our lessons to better engage young people facing 'third world problems', we are always looking out for ideas, supporters and volunteers. Do get in touch – info@tasteforscience.org