TASTE UK is made up of a Board of Trustees and an Executive Committee. The trustees are legally responsible for the governance of the charity and set its long-term strategy as well as short-term goals. The Executive Committee is comprised of volunteers who each bring unique skills to support the day-to-day work of TASTE UK including fundraising, communications, finance and administration, developing lesson plans, building partnerships with other organisations and so on. For information about how to volunteer, please see our Volunteer Vacancies page.
TASTE UK Trustees
Amy Buchanan-Hughes - founder and trustee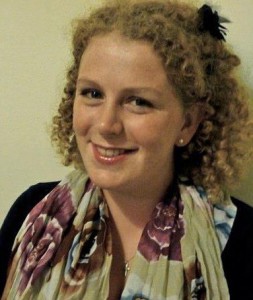 Amy founded TASTE in 2011 and spent 2013 in Uganda establishing the project on the ground. She is a key liaison between the two parts of the organisation and also the contact point for partner schools.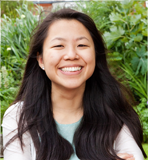 Lina Munro - trustee
Lina spent a number of months working for TASTE in Uganda as a volunteer. She has a degree in Physics and Experimental Psychology, has worked on the Royal Society's Vision Project to improve the standard of STEM teaching in the UK, and is currently a Fundraising Policy Officer for the British Red Cross.
TASTE UK Executive Committee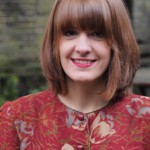 Chloe Vince - communications
Chloe studied Biological Sciences at Warwick University, and since graduating in 2010 has worked in both public relations and science communication roles. Chloe joined TASTE in 2014 to contribute to the media and communications output and hopes to spread the word and raise awareness of TASTE's work within the UK.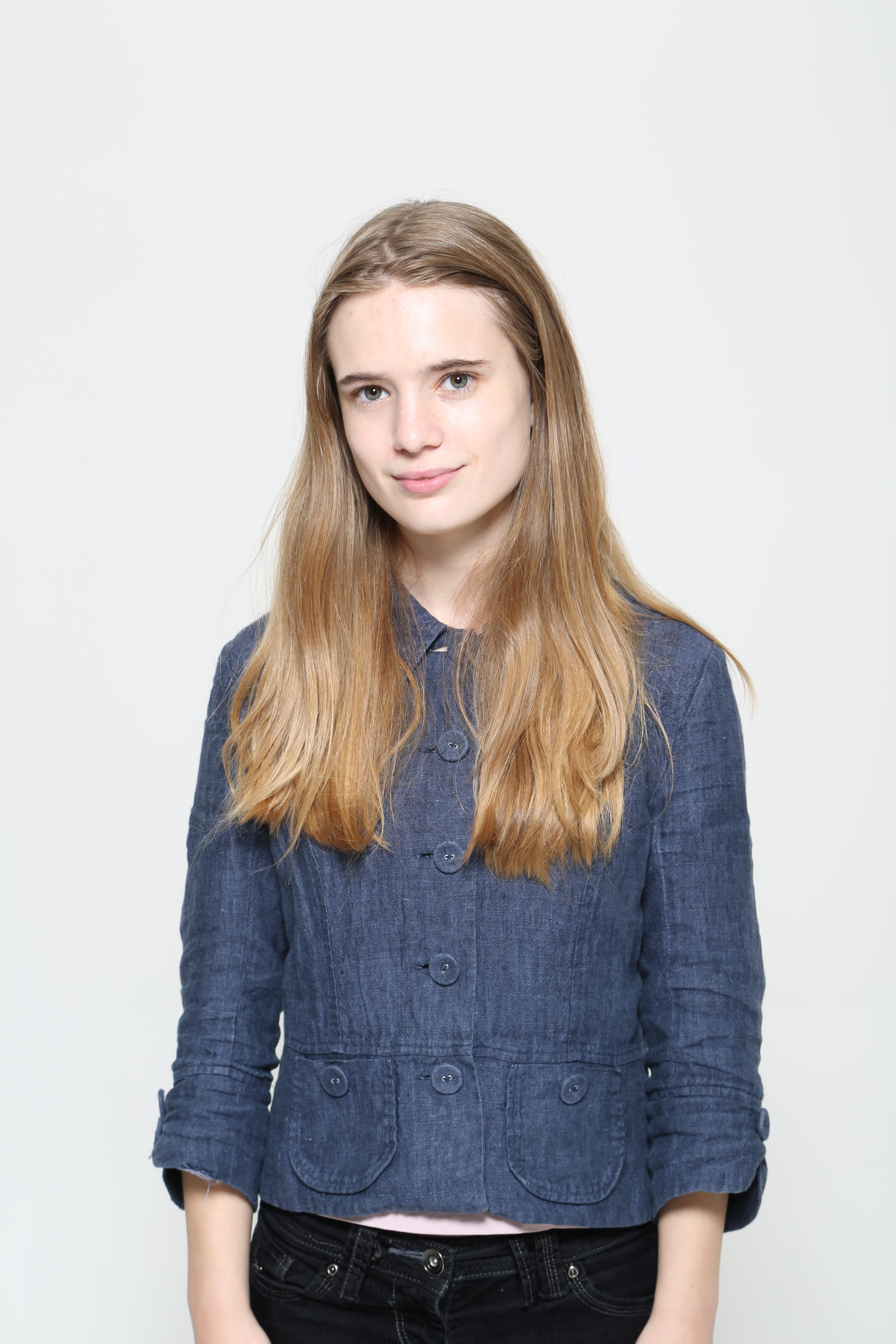 Francesca Day - education
Francesca is pursuing a PhD in theoretical physics at the University of Oxford. She believes science education is vital in every country and has developed a range of science communication projects, from designing hands-on workshops to performing stand up comedy. She also volunteers raising money and awareness to help those living in extreme poverty worldwide.
Gráinne McGread - finance and governance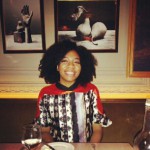 Imô Otoro - communications
Imô is committed to public engagement and communications to promote science through education and the arts. She has previously worked at an African Health Policy Charity and experience working with children and families to engage them with science at Einstein's Garden, the science, nature and environment space at Green Man Festival.
Katie Pyne - education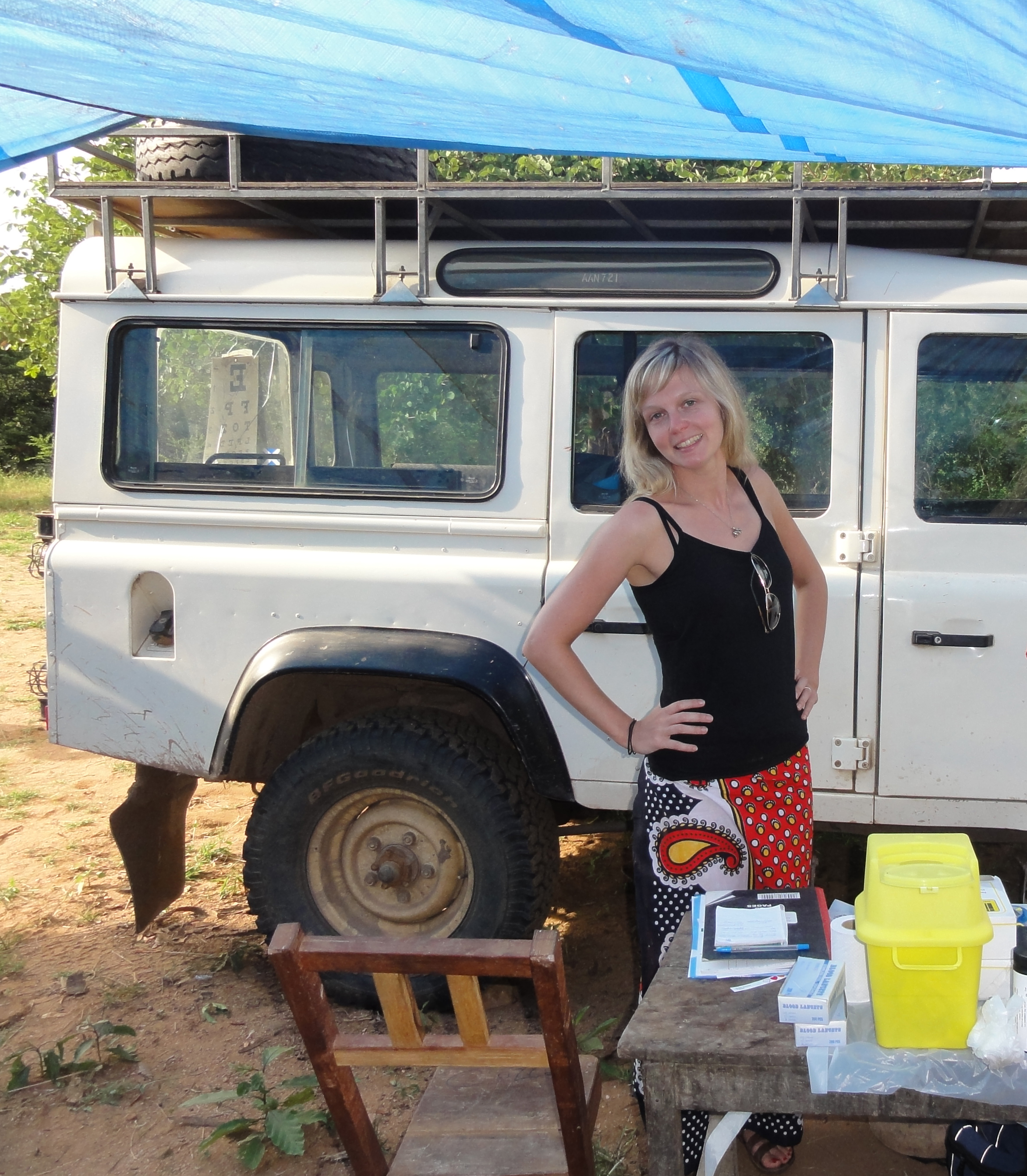 Sarah Brown - monitoring and evaluation
During her PhD in nanotechnology, Sarah became a keen science ambassador and was involved in many science communication activities. She also volunteered for a small medical charity for six months that operates in Zambia in 2011, helping to run rural clinics and also using  basic science to try solve some of challenges faced by the local populations. Now out of the lab, Sarah still continues to keep up her interest in science as a STEM ambassador and blogger for the Royal Society of Chemistry.
TASTE Uganda Management Committee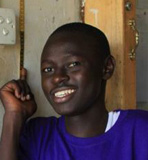 Obed Sensalo
Obed grew up in Lwengo district, where the project operates, and has previously worked as a teacher. He is invaluable for his knowledge of the winding tracks connecting rural villages as well as his charasmatic teaching style and enthusiasm for science. Obed is studying for a degree in software engineering from Makerere University in Kampala.