TASTE's chief activity is the operation of a mobile science laboratory which visits schools providing practical science experience to students. The first mobile laboratory is now operating in Lwengo District, Uganda. It does a circuit of eleven schools, reaching each one every three weeks and delivering a set of action-packed practical lessons.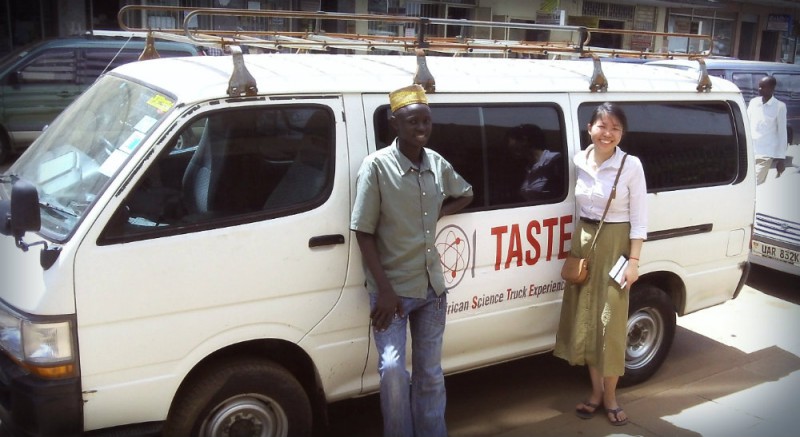 The mobile laboratory consists of a van carrying everything needed to rapidly set up a teaching lab at any school. It contains standard laboratory equipment for a range of experiments, and demonstrations which can be shown to the class at the start and end of session. Each day we bring different experiments to different schools, and over the course of a year each student gets the chance to carry out experiments encompassing the breadth of modern science.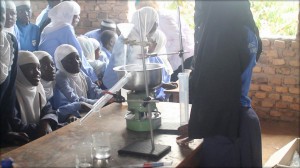 One key advantage of a mobile science laboratory is that one set of equipment can be used to serve multiple schools. Many schools do not have the funds to buy a full set of laboratory equipment and chemicals, so this shared approach helps a limited set of resources go a long way. The mobile laboratory also travels with a number of trained teaching staff who are experienced at getting students stuck in to science, and helping them through any problems they encounter. This allows us to have staff:student ratios that support effective learning.
Mobile laboratories are an innovative new way to reach large number of students with high-quality science education. TASTE aims to pioneer their use in Uganda and demonstrate their potential to improve performance in rural areas.