We are keen to promote partnerships with companies with scientific or technological interests.
For a donation of at least £500 per year your company will have the opportunity to become a named sponsor of an aspect of our work. For example: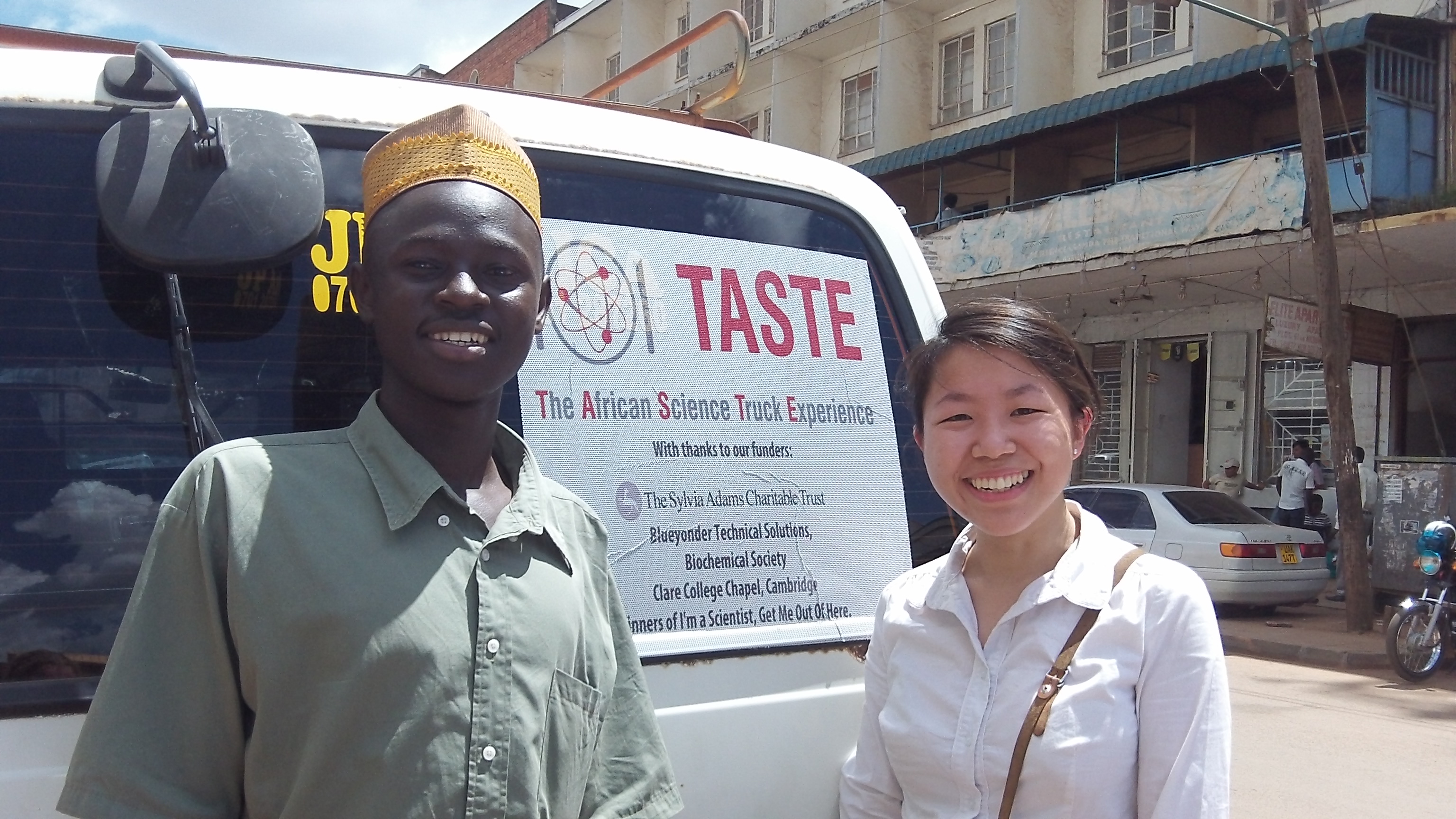 £500 will pay for our teacher training programme in Uganda.
£1000 will pay for mock practical exams for all of our Senior 4 classes.
For £600 – £1200 you can sponsor a particular lesson – please get in touch to discuss which lesson would be best aligned with your company's interests.
For £8000 you can sponsor an entire subject (Biology, Chemistry or Physics).
All sponsorship arrangements will be acknowledged on our website, social media channels, and in the charity's official communications. Your logo will be added to the mobile science lab. We would also be keen to discuss opportunities for your staff to get involved through volunteering in either the UK or Uganda.
For more information or to arrange a conversation please contact us.