Our UK team is made up of a Board of Trustees and an Executive Committee. The trustees are legally responsible for the governance of the charity and set its long-term strategy as well as short-term goals. The Executive Committee is comprised of volunteers who each bring unique skills to support the day-to-day work of TASTE UK including fundraising, communications, finance and administration, developing lesson plans, building partnerships with other organisations and so on.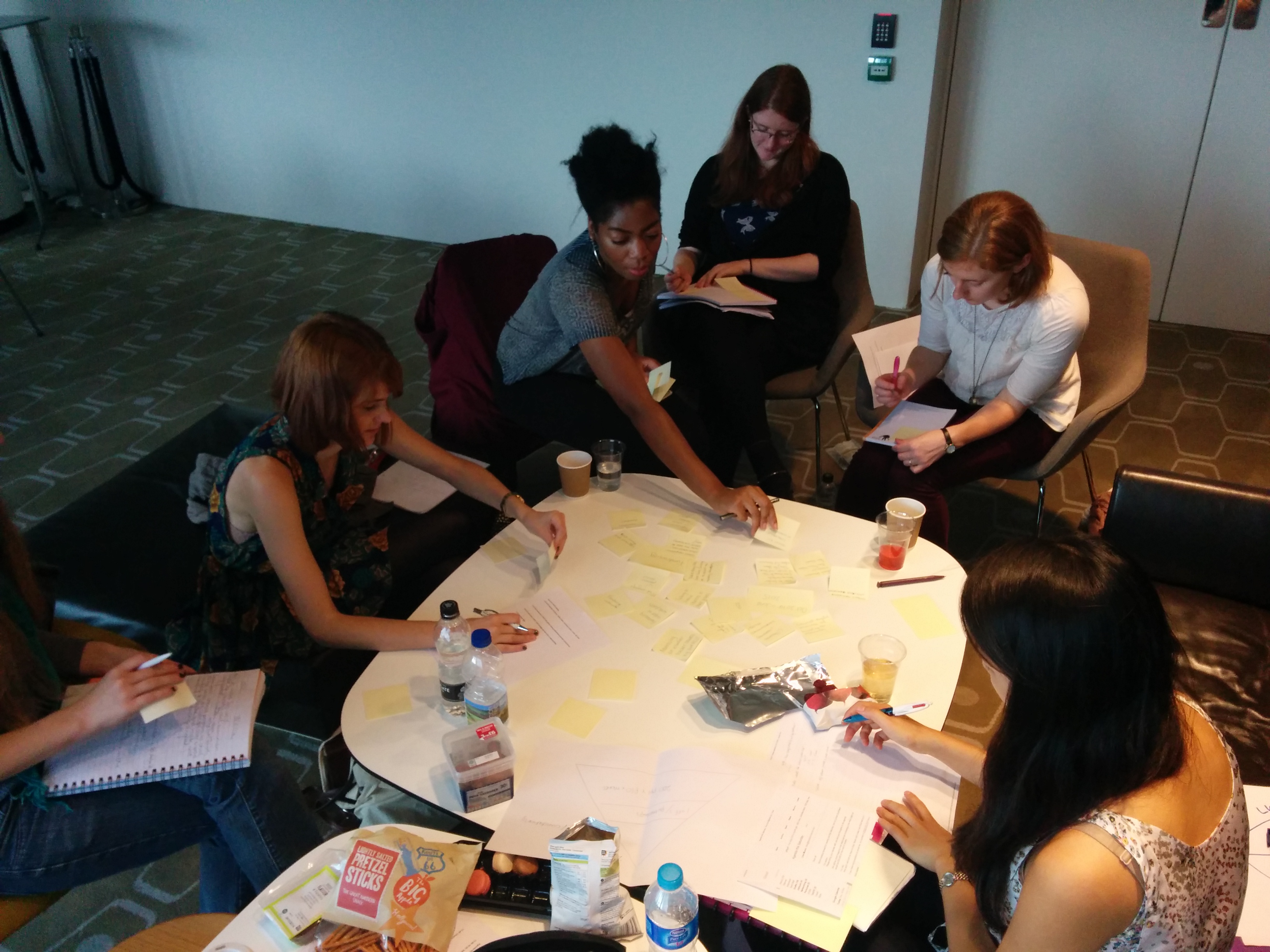 Volunteers commit any amount of time (typically from 1 to 10 hours per week) to work on specific projects that interest them. The team work remotely but meet approximately monthly in central London.
At the moment we are particularly looking for new trustees – see our advert on the Big Give's Trustee Finder service. However we are always keen to hear from anyone with an interest in volunteering for TASTE in the UK, on either an ad-hoc or a formal basis – please email recruitment [at] tasteforscience.org to arrange an informal conversation.